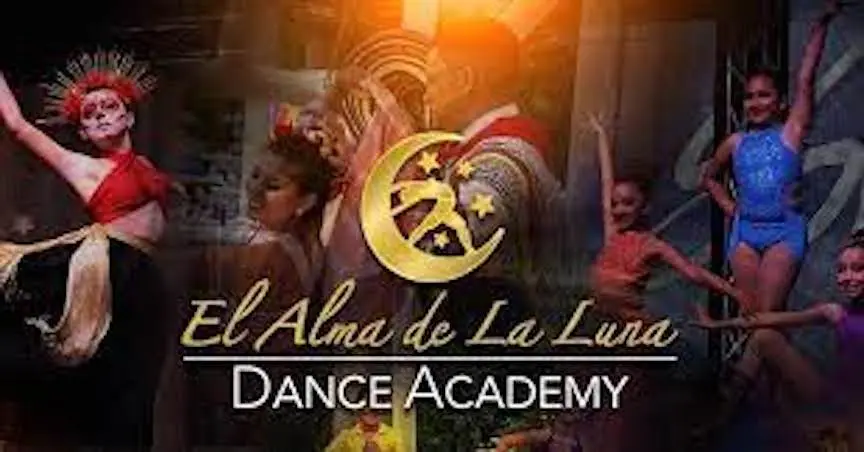 Latin American, Modern, Contemporary and Folkloric Dance
We're  a highly qualified professional dance academy. Over 10 years of experience in various types of dancing, including Contemporary , Modern, HipHop and Folkloric Performances. The best dance environment for kids and teens. We're known for our distinctive perspective and ability to bring out each subject's independent expression of themselves. Our goal is to capture the unique and personality of every dancer in our academy.
El Alma de La Luna is an independent nonprofit organization. All scheduling and questions should be directed toward their website.